OBGYN Boca Raton
It is our mission to serve the women of Broward and Palm Beach counties with their OBGYN needs with the latest in advanced skills and training, along with a degree of compassion and clinical experience. We are committed to delivering personalized high-quality Obstetric and Gynecology services with respect, concern, and understanding for women at every stage of their lives.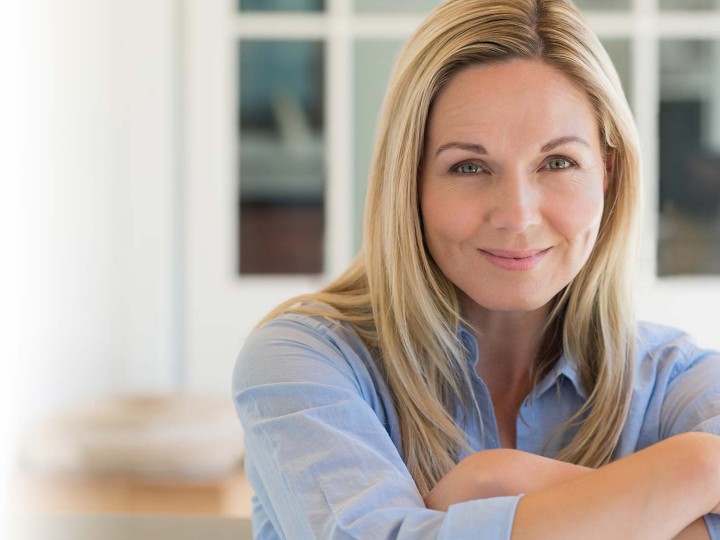 Women should start annual exams at the age of 21 or sooner if they are sexually active or have other women's health issues.
A woman should schedule her first prenatal appointment as soon as she thinks she is pregnant. Partner should be present, if possible.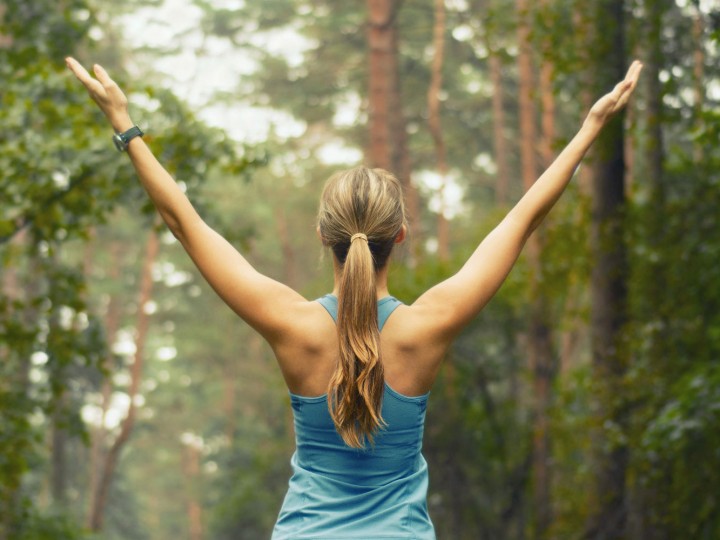 BIO-IDENTICAL HORMONE THERAPY
Hormone therapy is the use of hormones that are identical on a molecular level with endogenous hormones in hormone therapy.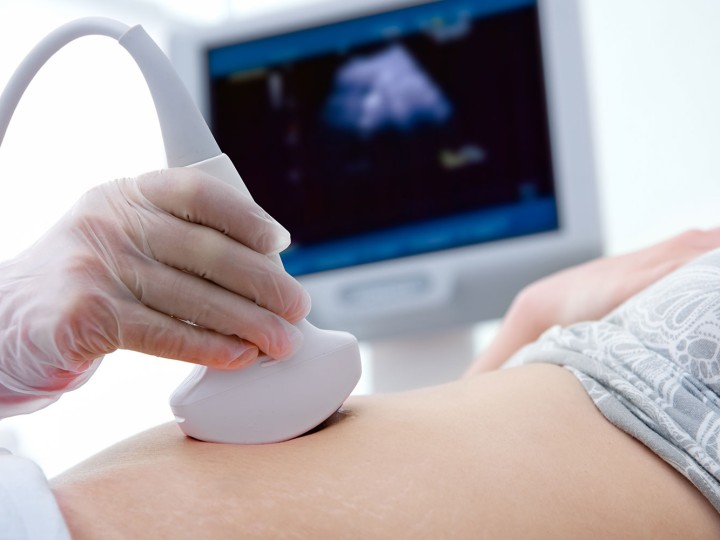 Diagnostic ultrasound is an imaging method that employs high-frequency sound waves to produce images of structures within the body.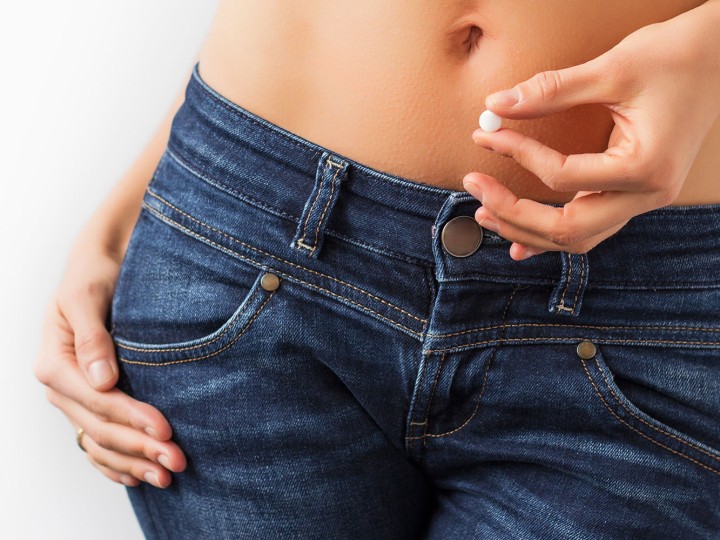 There are more options for birth control than most women are aware of. The general options are continuous dosing pills and pill packs.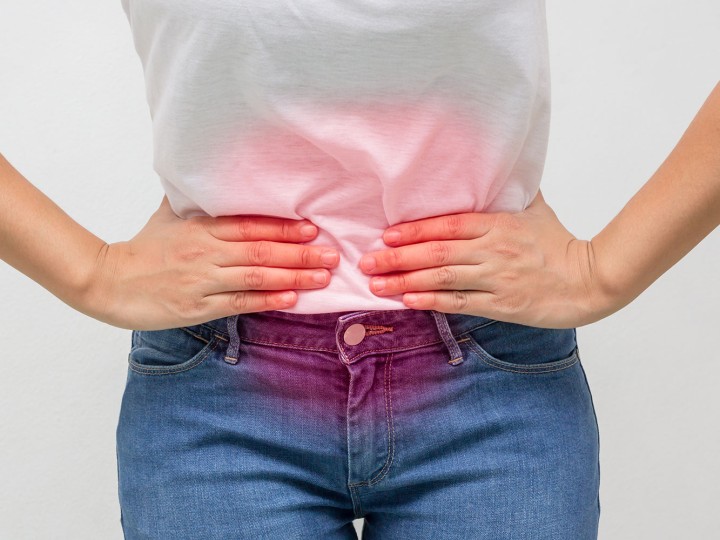 Polycystic Ovary Syndrome, or PCOS, is a common disorder of the endocrine system among women of reproductive age.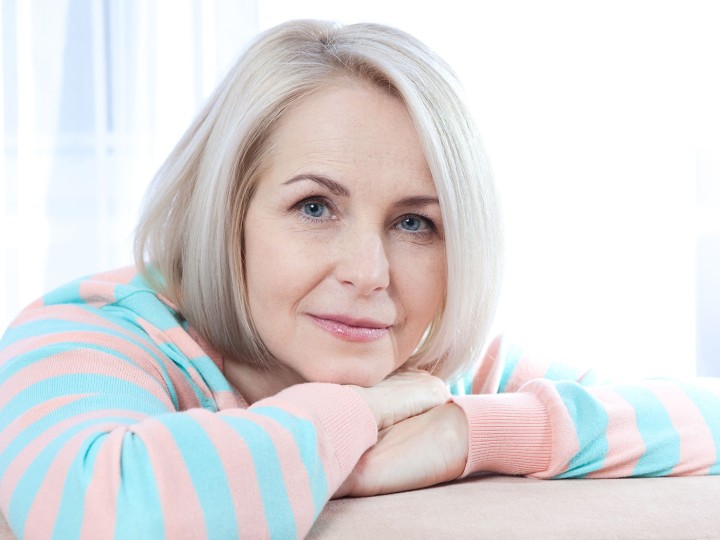 Menopause occurs in a woman's 40s or 50s, with the average age in the United States being 51. Low energy levels, lack of sleep, & hot flashes.
Cosmetic treatments are performed on Fridays from 9:30am to 4:30pm. Laser Hair Removal, Skin Resurfacing, Skin Tightening, and Botox.
Schedule your appointment today!
Call 561-961-5456 or click below to book your appointment online! Our office is located at 7301 A West Palmetto Park Road Suite 200C Boca Raton, FL 33433