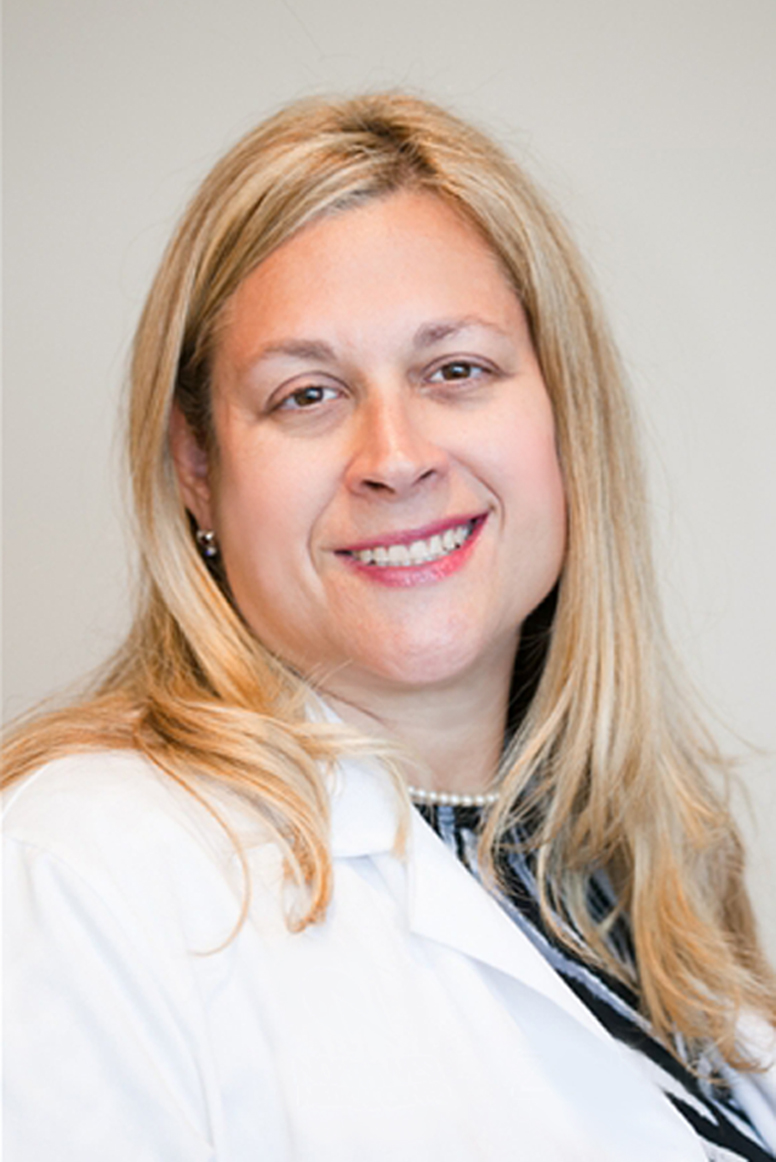 Dr. Beth Freedland is a board certified Obstetrician and Gynecologist in Boca Raton, who has been practicing since 2001. She completed her schooling at the Philadelphia College of Osteopathic Medicine. Dr. Freedland places a strong emphasis on women's health and is a true believer in building long-term relationships with her patients while providing the latest advances in both gynecologic and obstetric care.
She is personally available to address any concerns or problems. Pregnant patients will have the reassurance of Dr. Freedland personally attending to their delivery as she is a solo practitioner. Dr. Beth Freedland offers routine OB/GYN care as well as high-risk OB care. Her services and expertise range from adolescent care for young women to senior care for older women. Dr. Freedland is a member of the Anti-aging Academy (A4M). She is knowledgeable in comprehensive menopausal care including Bioidentical hormone replacement therapy. With nearly 2 decades of experience, Dr. Freedland is very aware of women and their changing needs.
Patient Review's
Dr. Freedland is an excellent physician. She is very professional, compassionate and took the time during my recent annual exam to see that all of my needs were handled and questions answered. I would recommend Dr. Freedland to everyone.
Eileen
I love coming to this office. I was very fearful of my pending results but I was made to feel comfortable. As it turns out, I am in excellent health with just a few aging issues that comes with age:)
Angela
When I walked in to the office and read the literature in the front room, I knew I was finally in the right place. I have had years of poor experiences with doctors that did not listen or just had one way of doing things. Dr. Beth Freedland is a blessing.
Diane
Very professional, caring, knowledgeable, extremely responsive- I would highly recommend Dr. Beth Freedland. The office has flexible hours and the wait times are minimal. Cannot say enough good things about the doctor, staff, and office.
Megan